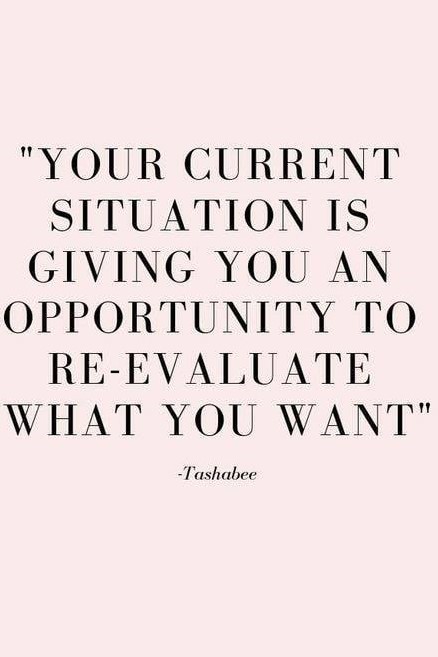 I started painting over 25 years ago out of necessity. I became an unwed mother at the age of 19. By the time my son was 5, we needed "new" hand me down furniture. I wanted new, but that was not in the budget. Furniture became one of the first ways I learned to reinvent my circumstances. While I worked, earned a degree, and c...
Read Full Post »
1920's FARMHOUSE BATHROOM RENOVATION: custom can happen, even on a budget
2020 has been a hard year on many. So many varied concerns, depending on who you speak to. But what has been almost universal, is a focus on home renovation. Pretty much everyone is home more now, and therefore seeing their home through different eyes. Spare bedrooms are becoming home offices. Two living spaces? One is now an office/class...
Read Full Post »