| | |
| --- | --- |
| Posted on March 31, 2020 at 8:55 PM | |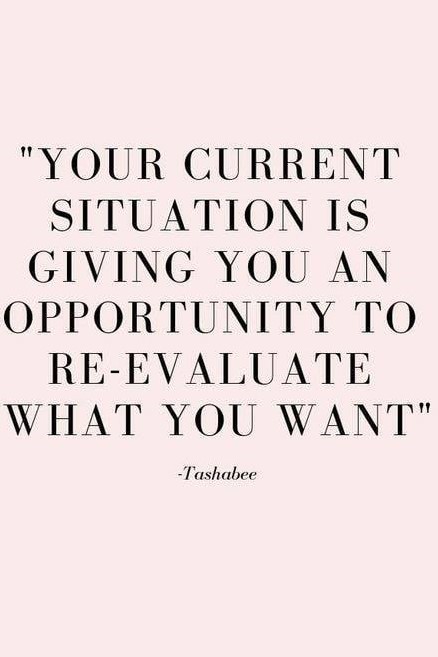 I started painting over 25 years ago out of necessity. I became an unwed mother at the age of 19. By the time my son was 5, we needed "new" hand me down furniture. I wanted new, but that was not in the budget. Furniture became one of the first ways I learned to reinvent my circumstances. While I worked, earned a degree, and climbed the corporate ladder in the field of Human Resources, I also explored my creative side and tried to make my life a little nicer, with nicer looking things in our home. Eventually, other people started asking me to help them. I kept climbing the corporate ladder, while also taking furniture and cabinetry classes all over the country. Eventually, we could afford "new" nice things, but they were never as satisfying as the catharsis of transforming the bad into the beautiful.
In October of 2016, the company I worked for, sold to a larger bank. I had the opportunity to take a severance package and leave or stay in a different role. While noodling through those choices and the consequences of them, I had to design the layoff notices and severance packages for many people. Knowing I was possibly ruining several families' ability to pay their bills, it was my job to send out WARN notices in August, for terminations effective 2 months before Christmas. I was forcing horrible changes on many people. I could focus on the loss, or I could help people focus on what "could" be next. I helped several re-write resumes. I role-played interviews with them. I networked and shared career opportunities outside the organization. In the end, we had much fewer layoffs than originally planned for. Most importantly, several people discovered the impending layoff was the impetus they needed to finally make the changes they had been thinking about, sometimes for years. Many of us discovered having our security ruined was the BEST thing that ever happened to us.
The secret? Don't allow yourself to be a victim for long. Create a plan. Plans can come from hopes and dreams. Hope may not be a strategy for success, but optimism is surely a characteristic of all successful people. Be energized. DO SOMETHING.
Here we are, March 2020, amidst a worldwide pandemic. Companies closing their doors, as ordered by our government. Families ordered to shelter in place. Layoffs for many, and working from home (for now) for others. Health care workers being asked to do the impossible; heal the sick without the tools they need. Only public servants feeling confident they have a forever paycheck. Small business owners after week 2, questioning how they will survive this. More than half won't be in business in a year, especially in the retail, beauty, and artistic industries. Creativity and communication will be the only 2 ways they survive and flourish in time.
NOW COULD BE YOUR TIME…to live a life you only fantasized about before. You honestly have nothing to lose, and you definitely have the time to strategize. Turn off the TV. Stop watching movies. Stop listening to the news all day. For goodness sake, refuse to participate in people's endless complaints about politicians, the stock market, etc. Spend your time on fruitful pursuits… Network with friends, experts in the field you want to break into, other successful business owners. You know smart people who would love to give advice. Don't tell yourself all the reasons it won't work. Tell yourself all the reasons this is YOUR TIME. Be a leader. There is nothing that can stop you, if you are willing to truly work for it. Lastly, ask for help. So many people will help you. Money is easy. If you need a bill paid, or free babysitting, or rent assistance, put that out there. There is nothing people like better than to help. I believe in people overcoming adversity. You can do this! I would love to hear from you: your dreams, your plans, your worries. I wish you health and prosperity, in this new, post-pandemic world we are going to forge!
Sincerely,
Patricia Folts
Owner and Artist, at
Adornment
Categories: None